BentoBox for Bars
Keep guests thirsty with up-to-date drink menus, rotating taps and events online.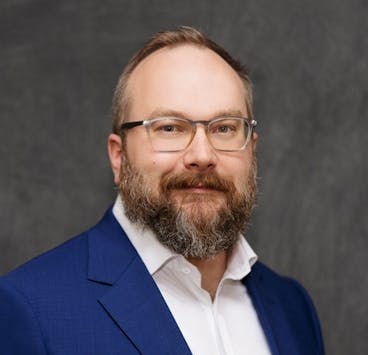 "We are proud of the value BentoBox brings to our CHECK® Business Tools program. Their finely-crafted product and top-notch customer support continues to help restaurants succeed in the ever-changing digital landscape."
Adam Stinn | Director of Business Solutions | US Foods

Fill More Seats
Book more private events and sell tickets to special happenings.

Connect Your Tools
Integrate easily with the restaurant tools that serve your business best.

Drive More Revenue
Convert traffic into customers with gift cards, merch and more.

Content You Control
Easily update your cocktail, wine or beer menus, right from your phone.

Increase Your Traffic
Capture more interest online from local searches.

Get the Word Out
Tell guests about happy hours or special events with easy alerts.