BentoBox for Bars
Keep guests thirsty with up-to-date drink menus, rotating taps and events online.
"Fairmont's restaurants make our hotels destinations for locals and tourists. There's a stigma that hotel restaurants are boring and lack identity—but that's not true. BentoBox gives our restaurants that competitive edge."
Mansi Vagt | Vice President, Marketing & Brands | Fairmont Hotels & Resorts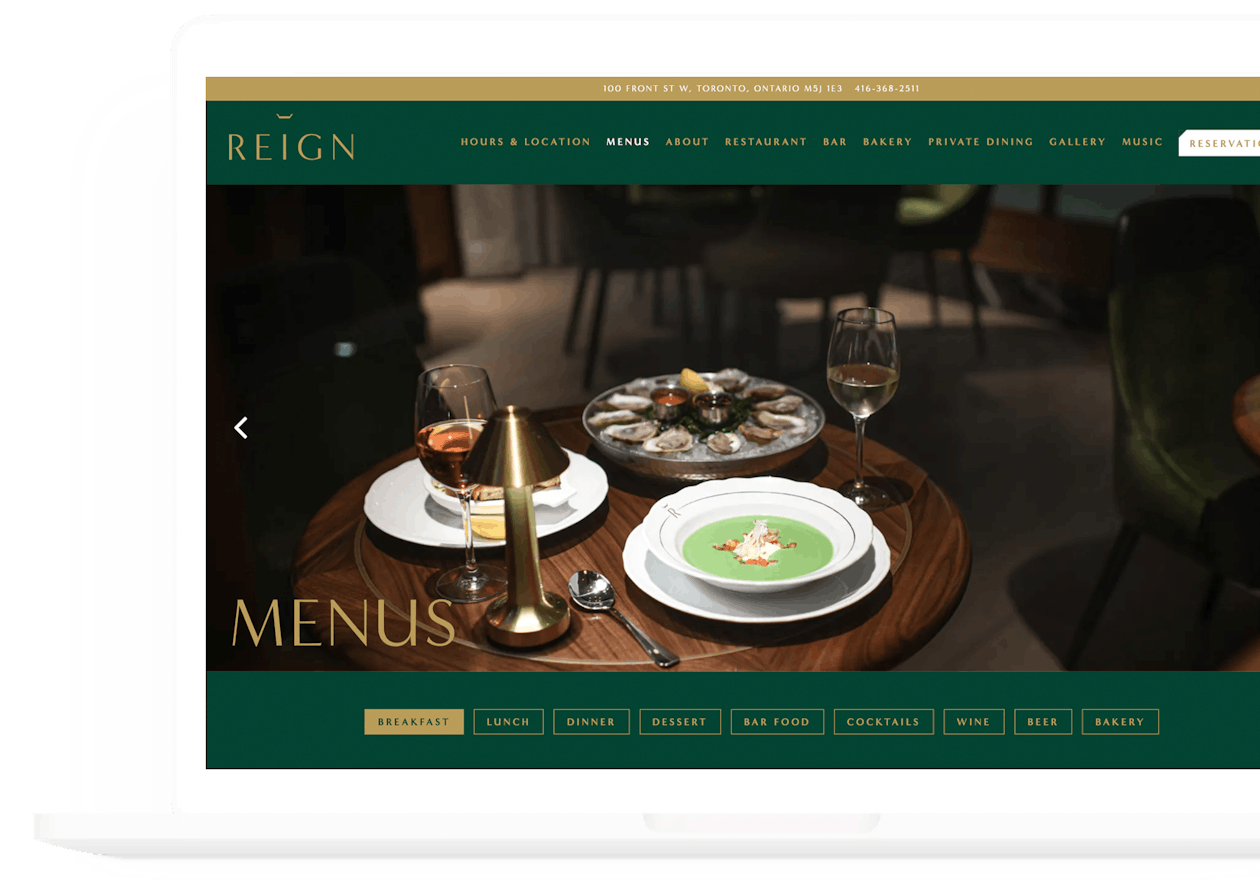 Fill More Seats
Book more private events and sell tickets to special happenings.

Connect Your Tools
Integrate easily with the restaurant tools that serve your business best.

Drive More Revenue
Convert traffic into customers with gift cards, merch and more.

Content You Control
Easily update your cocktail, wine or beer menus, right from your phone.

Increase Your Traffic
Capture more interest online from local searches.

Get the Word Out
Tell guests about happy hours or special events with easy alerts.