Run your restaurant with Clover.
Get the restaurant POS and business management tools that give you what you need to succeed.
Learn More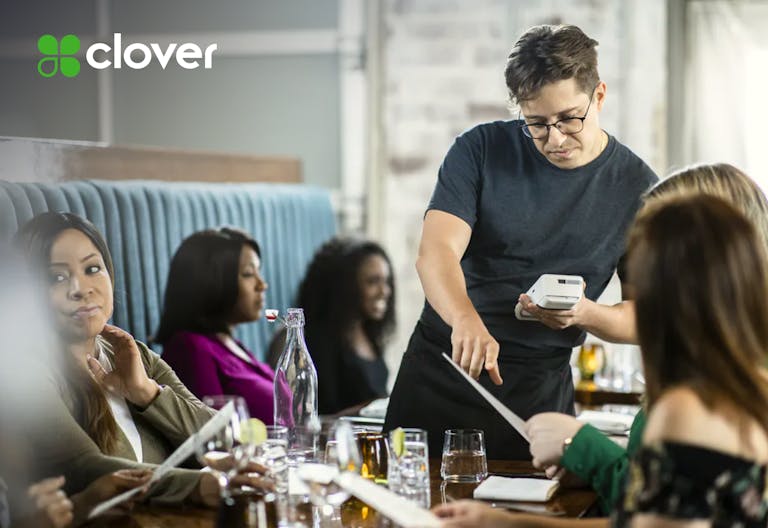 Accept payments anywhere
Take major credit and debit cards, checks, cash and contactless payments on-site, online, and by phone.
Track sales performance
View sales activity with robust reporting by item, timeframe, and more.
Manage employees
Manage employee shifts, view sales by employee, and utilize payroll and HR app integrations.