Restaurant Website Accessibility
Get a digitally accessible restaurant website that follows ADA guidelines and supports your business.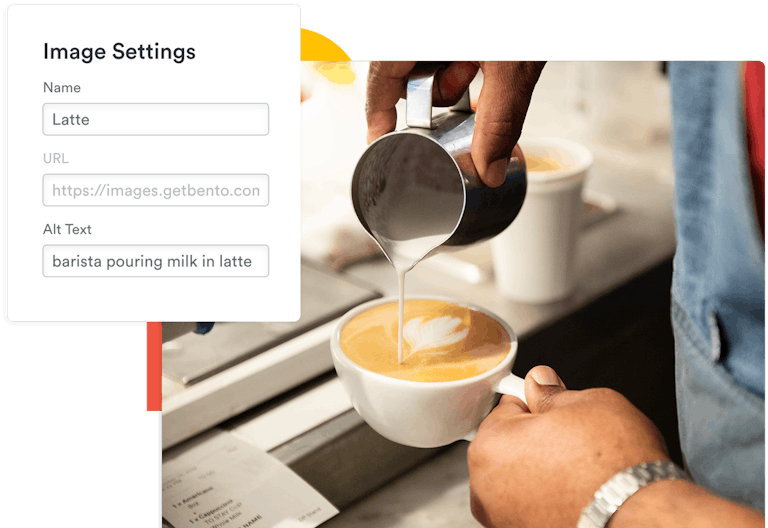 Website Access for All
Inclusive features. Accessible by screen readers and assistive technology.
Artificial Intelligence
We use artificial intelligence and accessibility best practices to follow the latest restaurant website requirements.
Trained Team
Restaurant website accessibility specialists. You don't have to be an expert.
Digital Accessibility Report
Read BentoBox's report: The Hospitality Industry & The Americans with Disabilities Act (ADA) and How it Impacts Your Restaurant.
What is digital accessibility?
Website accessibility helps those who use assistive technology when viewing websites to access all its available information.
How can I make my restaurant website accessible?
Using accessible website templates, automated testing and remediation can help improve accessibility.
1 in 5
Americans have a disability
11K
Title III ADA lawsuits projected to be filed in 2019
14x
less expensive than a potential lawsuit settlement