Restaurant Website Support & Services
Count on expert, reliable and ongoing support to help your restaurant.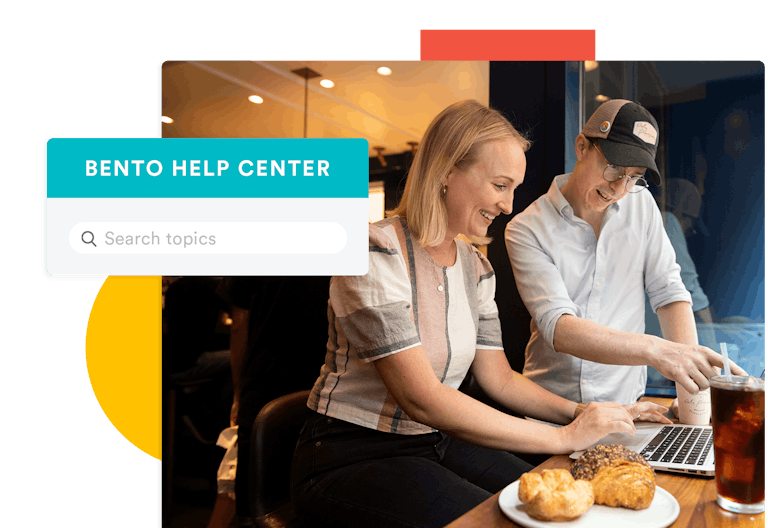 Full-Service Setup
Best-in-class design and powerful commerce features made just for restaurants.
Ongoing Enhancements
Constantly evolving. We stay ahead of trends to help your brand stay current.
Reliable Support Team
Available 7 days a week. Dedicated team to help your restaurant.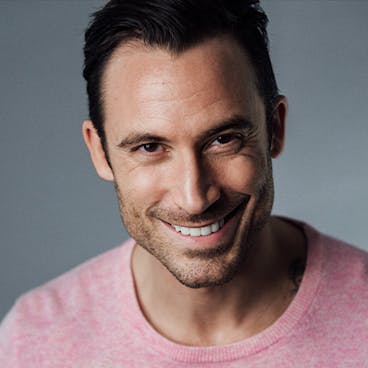 "BentoBox is a solution tailored to food and beverage businesses. The customer service is second to none."
Michael Chernow | Owner | The Meatball Shop, Seamore's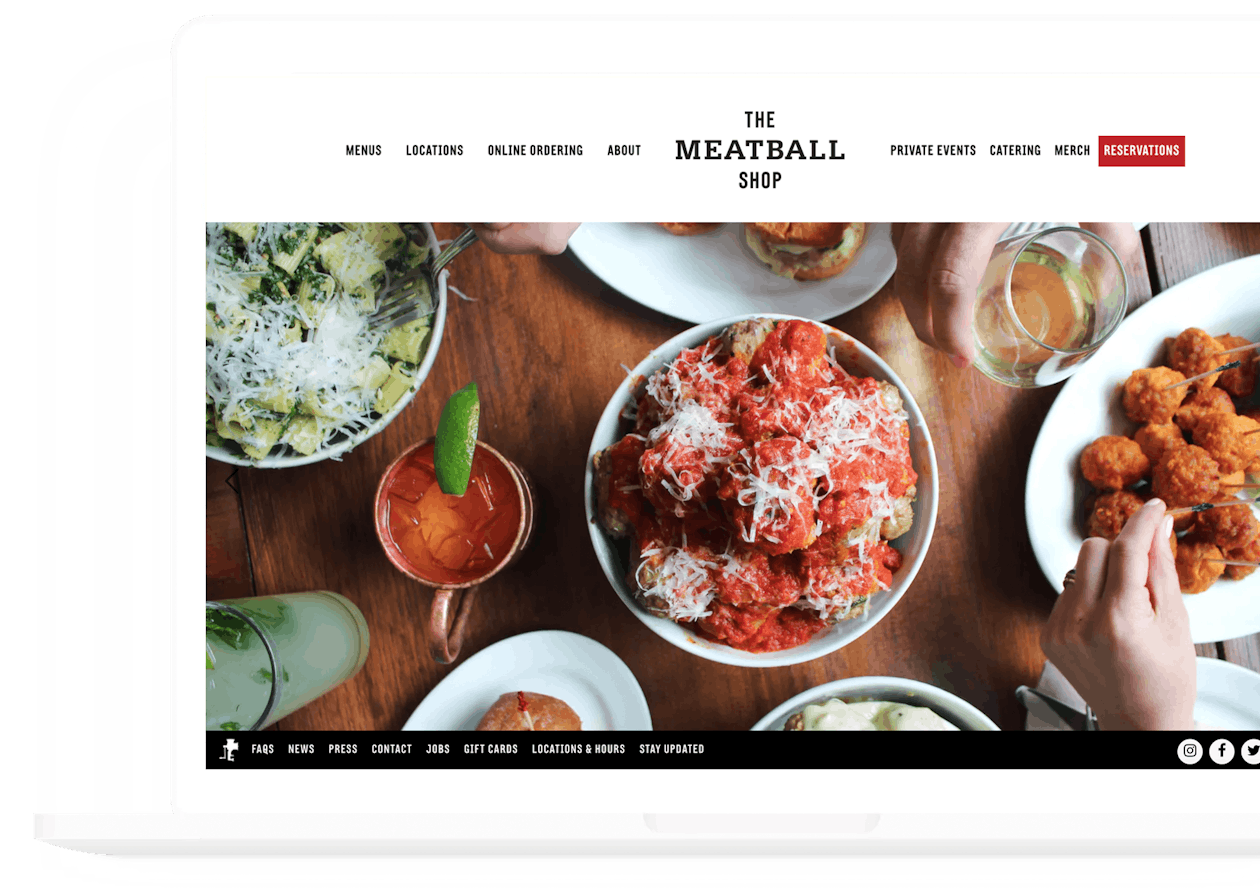 What type of support does BentoBox provide?
BentoBox provides full service website setup, ongoing enhancements, and a reliable support team dedicated to your restaurant.
When is BentoBox support available?
BentoBox provides best-in-class support 7 days a week at support@getbento.com or 646-585-5021
BentoBox Solution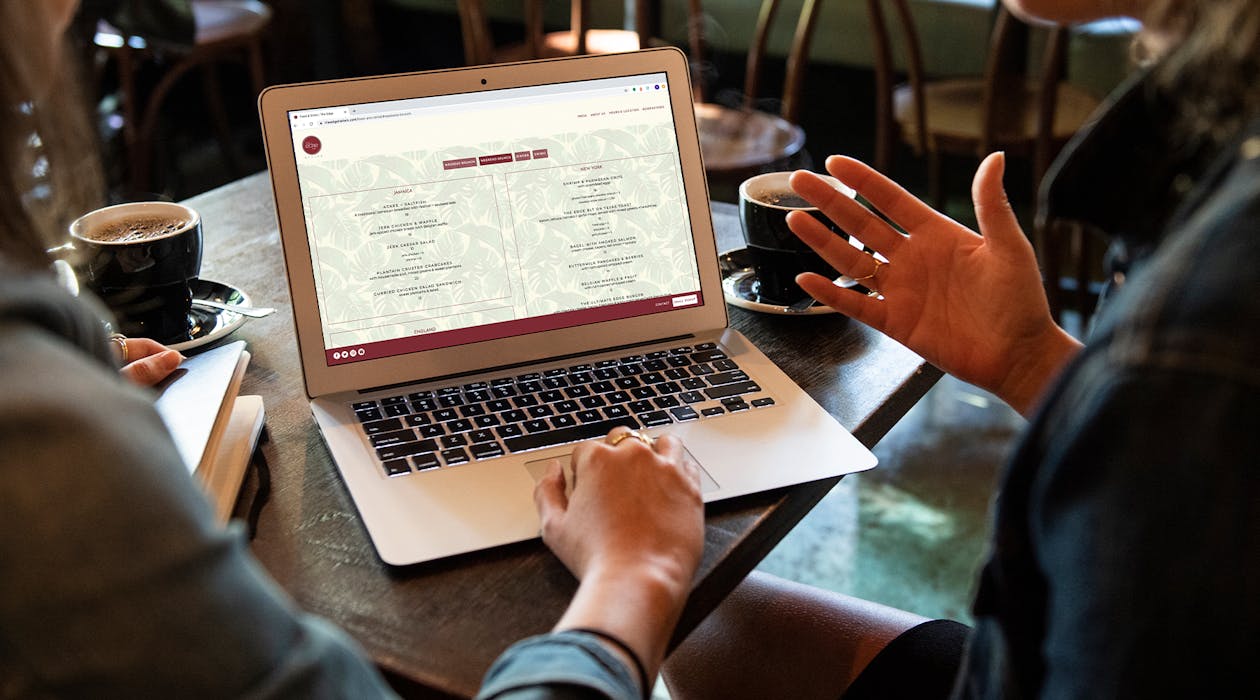 DIY can be difficult.
Grow your business online. Easier, faster.
Other platform updates cause glitches.
Evolve seamlessly.
Support can be slow and unhelpful.
Work with a reliable team.