BentoBox for Food Halls
Power your food hall with technology built to streamline operations, grow revenue, and drive traffic.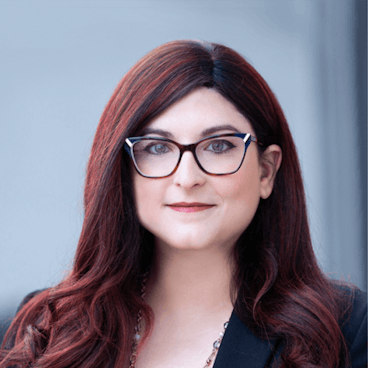 "As a food hall, Milepost Zero works with a variety of vendors that each have their own point of sale. Using BentoBox, we've created a central location for online ordering. Guests scan a QR code on their table that takes them to a page on our website, and from there they can order for pick-up at any stall."
Heather Dratler | VP of Marketing and Brand Integrity, Sage Restaurant Concepts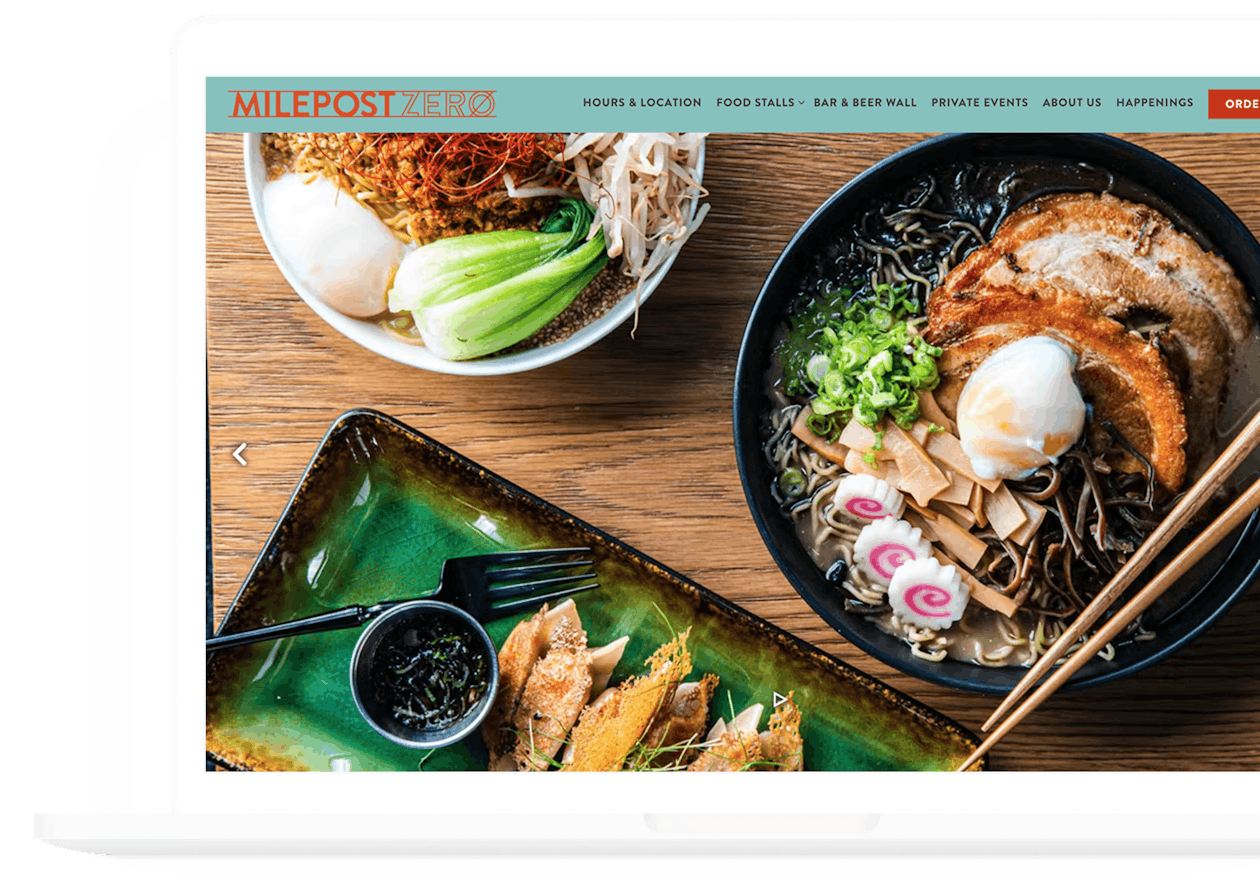 The BentoBox Website Marketing & Commerce Platform opens your food hall online.

Extend Your Reach
Give customers a centralized place to find your location, hours, and calendar of events. BentoBox's mobile-friendly websites are the ultimate wayfinding tool for your guests.

Share Your Story
For the food hall rich in community, showcase your team, press coverage, and history. Your website is fully customizable and connects with your social media for wider reach.

Empower Your Vendors
Allow vendors a simple platform to update menus, edit info, and manage orders in seconds, not days. Our websites are controlled by a single dashboard with restaurant-first controls for easy edits– even during peak hours.

Build Your Store
Build food hall brand loyalty and drive more revenue selling merchandise and digital gift cards. BentoBox's digital storefront are fit with eCommerce best practices and tools to keep your food hall open online, 24/7.

Welcome More Traffic
Promote and sell tickets to events within your food hall for added revenue and traffic. Add ticketing to your digital storefront to capture guest information and own your event experience from start to finish.

Be a Good Host
Streamline private event bookings for you and your food hall guests. BentoBox's Event Management is an end-to-end solution for your food hall to send contracts, collect deposits, and deliver a great experience, without the paperwork.

Your Food Hall at Home
Offer online ordering from any vendor directly from your website, avoiding third-party costs and confusion.

One Order, Many Vendors
Upgrade the in-store dining experience, with tableside ordering (from all vendors!) via QR Code.